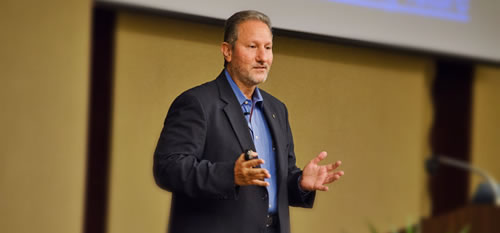 Dr. Russell Sabella offers workshops, presentations,  webinars, keynotes, and other speaking engagements.
Professional development may last from one hour to the span of a course or institute. Download a catalog that details various topics including:
ASCA National Model™
Cyberbullying
Data Boot Camp for Counselors (also available online)
Developing, Maintaining, and Repairing your Digital Reputation
Peer Helper Programs/Training
Social Networking
Solution Focused Brief Counseling and Parent/Teacher Consultation
Technology Tips, Tricks, and Shortcuts Boot Camps
… and more!
All handouts and resources are available online for download.