Solution Focused Brief Counseling and Teacher/Parent Consultation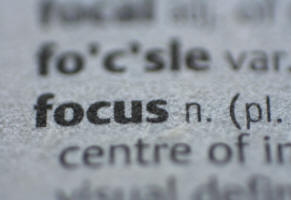 This experiential workshop is designed for both beginning and experienced school counselors, educators, and other human service professionals who want to learn an innovative approach to empower their students and stake holders to better recognize and utilize their strengths. This model uses a systematic, five-step approach in which students/parents focus on solutions rather than problems. They are encouraged to think about times when their problems did not exist, and how these times contributed to the absence of the problem, and how to recreate such circumstances in their present situations. Focus is on the students/parents strengths and abilities rather than their weaknesses. Solutions are derived by the students/parents themselves and therefore not only are they more involved in their success, but the solutions fit their unique lifestyles. Finally, because they find their own solutions that work, often self-esteem is increased. With this emphasis of counseling on solutions rather than problems, counseling becomes brief.
Technology Tips, Tricks, and Shortcuts for Counselors and Educators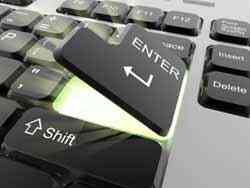 Learn about the most powerful features of various applications including word processing, spreadsheet, multimedia, web browsing, and social networking. Dr. Sabella will share his most coveted tips, tricks, and short cuts to help you become more effective, efficient, and have more fun in your work! Lots of handouts and time for questions and answers.
Cyberbullying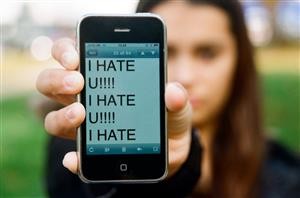 Cyberbullying involves the use of information and communication technologies to support deliberate, repeated, and hostile behavior by an individual or group, with the intention of harming others. The technology used includes e-mail, message boards, blogs, instant messaging, cell phone, text messaging, defamatory personal Web sites and/or online personal polling Web sites.  This workshop takes a comprehensive approach and endeavors to help you understand the nature of cyberbullying while providing helpful tips for prevention and intervention among bullies, victims, and bystanders.  All participants will receive a DVD of almost 4 gigabytes of materials to use with kids and parents.
Developing, Managing, and Repairing Your Online Digital Reputation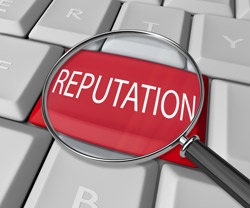 Information technology in general, and social networking in particular, affords us all tremendous power for communicating and collaborating seemingly at the speed of thought. In a matter of moments, the boundaries between our personal and professional lives can become blurred and the consequences grave. This workshop will help the participant learn how to be more intentional about the development and management of his or her online reputation.
As is true for all workshops, this one is customizable although I recommend the following for a full day covering both cyberbullying and digital reputation:
Morning: Student Assemblies for all grade levels
Afternoon: Work with staff
Evening: Work with Parents
Data Boot Camp for School Counselors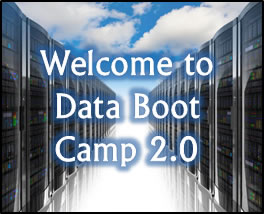 The Data Boot Camp for School Counselors is designed to advance technological literacy among counselors in a useful and practical manner. Particular attention is given to using Microsoft Excel™ to make data an important part of your comprehensive school counseling program. From data-driven decision making, to monitoring progress, to reporting the positive impact you're having on kids — this workshop will demystify how it's done. Workshop content is pre-planned although flexible enough to meet individuals' specific technological training needs. Participants bring their own laptop so they can gain valuable hands-on practice. All participants will receive a 90 day pass to the online version of this training.  Click here [PDF] to see a list of competencies.
Request a Workshop
Contact Dr. Sabella at Sabella@SchoolCounselor.com or complete this online workshop inquiry form: http://schoolcounselor.com/professional-development/request-a-training/